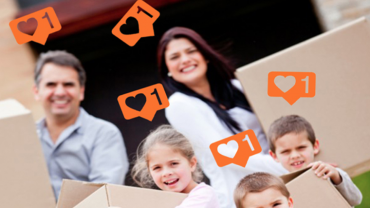 For families who require the very best in modern and secure storage space, Easy Self Storage offers clients our competitive home and personal storage packages. With a range of suitable storage unit options available on extremely flexible, no fixed contracts.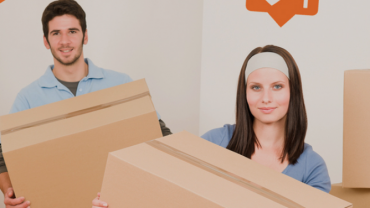 We provide college and university students with flexible and cost-effective storage solutions. Our student storage package is available on a low monthly rate that is renewed month to month. We are only an 8 minute drive from the TU Dublin Grangegorman campus.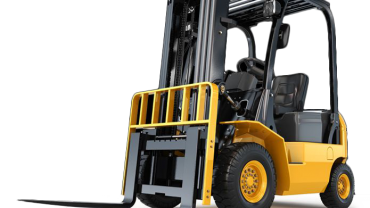 Easy Self Storage is the benchmark in professional business storage. Our business storage packages come as standard with a low monthly rate, the highest security features available in Ireland, and 24 hours fully monitored CCTV surveillance.
Easy Self Storage Dublin is North Dublin's premier storage facility, offering a wide range of units with easy drive-up access and a low monthly rate with no fixed contracts. Our strength is our state of the art, super-secure and modern storage facility. We've been babysitting our customer's valuables for over 10 years – we make storage easy for you. Be sure to talk to us if you are looking for business storage.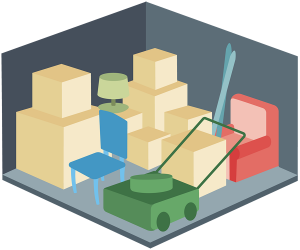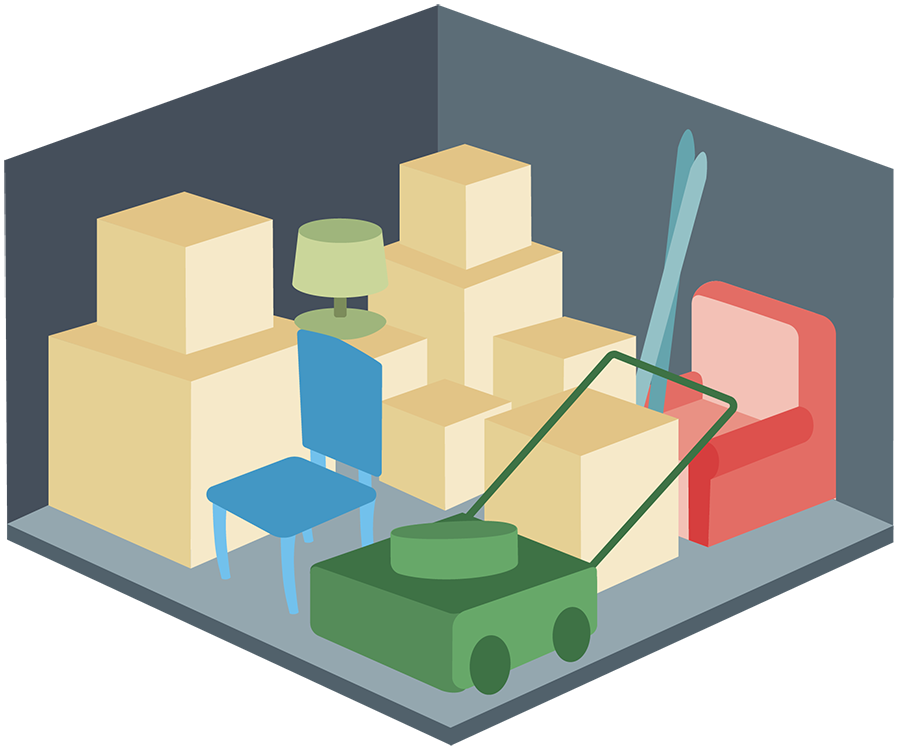 Easy Self Storage Dublin sets the benchmark in North Dublin storage.
Broombridge Business Centre is North Dublin's premier business and storage centre. For the last 10 years we have been catering for hundreds of happy business and personal clients. We offer serviced offices, industrial units and self-storage. We pride ourselves as being the business hub in our community, catering for small local businesses and large international brands, such as Samsung, LG, and Tesco & Nokia.
Our friendly and professional staff are on hand to give advice on making the most from your storage units, we have a forklifts and trolleys on site. We always provide the best service possible to make storage as easy as 1,2 3.
Call us today on 8245777 for an instant quote.
Why Choose Us?
Individual Units of 1,1 m2 to 40 m2
Reasonable Prices
Next to Broombridge Luas & M50
Close to Transportation Services
Fast registration
Optimal Climate Conditions
Ireland's Most Secure Storage
Convenient Location
Friendly & Helpful Staff
Free Forklift Onsite!
Testimonials
"I needed a secure place to let my luggage while looking for a house in Dublin. Garrett the storage responsible helped me with all the questions I had making this process way easier. I highly recommend the service!!!"
"Easy Self Storage provides an excellent service and Garrett and all the staff are incredibly helpful and friendly. I had the contents of my house stored for a year and it was easy to access when I needed and everything was in perfect condition. I would recommend Easy Self Storage for anyone looking for reliable, affordable and secure storage service."
"The service was personal, value for money and convenient. We needed short-term storage arrangements for our furniture and wanted to find a place that would keep our materials in good condition over the winter – this venue offered that.
The manager was always available to take calls and to facilitate our removal activities over a period of day."
"If you are looking for very secure storage space at the fairest price, I highly recommend them. Garrett Donohoe, the proprietor, is 100% straight up. I wouldn't think of looking elsewhere."