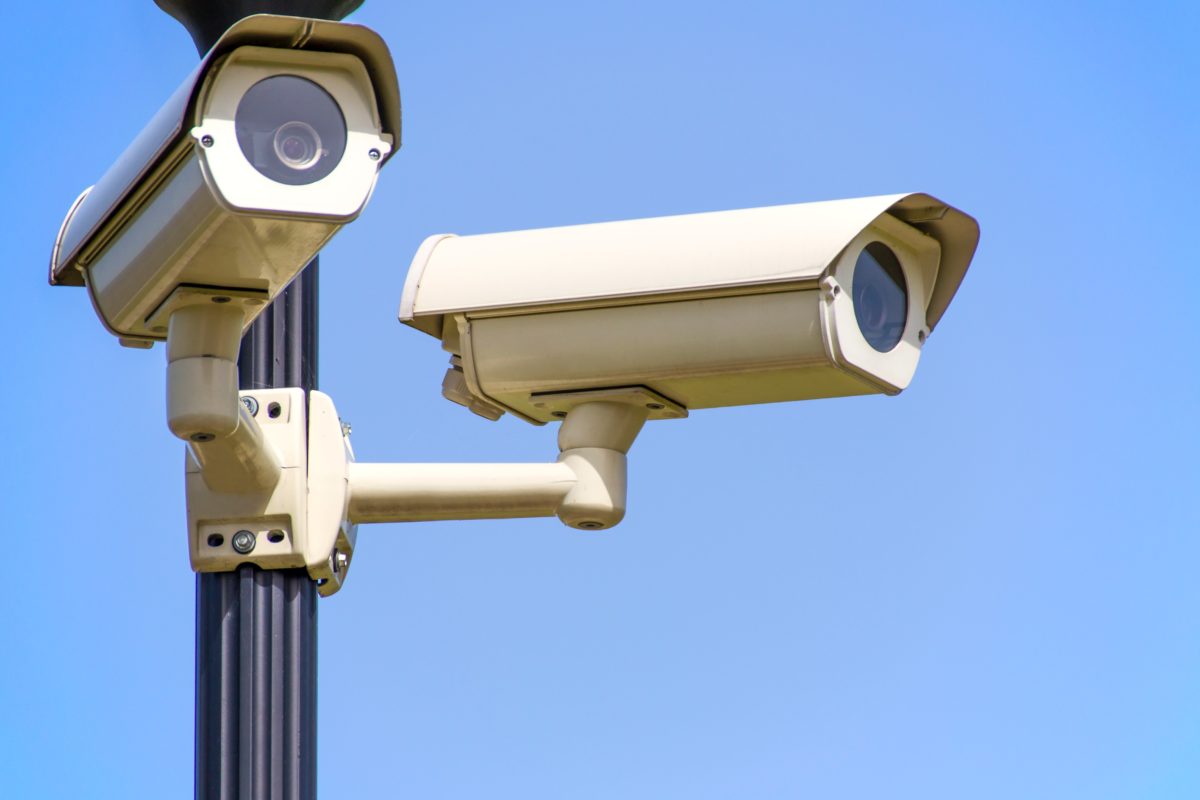 Questions to ask before choosing a storage company
If you are looking for a storage company to mind your belongings you need to know that you can trust the storage company to deliver excellent service, security and be there for the long term. Below are a list of questions that you should ask a before you book a storage unit.
How long has the storage company been in business?
This is important, we all have to start somewhere but if you are self storing keepsakes and valuables it is better to deal with a company that has a track record and stability, if you are looking for long term storage this is even more important.
What insurance is in case of a fire or similar accident in the storage facilities?
Unlikely as this is, accidents do happen. It is best to check what level of cover the storage company is insured.
If choosing long term storage will be the prices go up?
Nobody likes nasty surprises. If you are storing your belongings long term its important to get a clear guide to pricing and if the price is fixed or subject to change.
How secure is the storage facility?
It is vital that the storage company you use is in a secure facility and uses CCTV and remote monitoring. If you choose a storage company that takes security seriously you will be able to rest easier.